Ping An Real Estate Co., Ltd. ("PARE") is a subsidiary of Ping An Insurance (Group) Company of China, Ltd., which is a Fortune Global 500 company. As a professional platform for real estate investment in real estate and asset management, PARE is engaged in project investment, commercial real estate, financial products, industry development etc. With excellent investment capacity along the whole value chain, financial product design across the whole process, and all-rounded risk management, PARE strives to be a first-class real estate manager. Up to now, the Company has recorded registered capital of RMB20 billion and assets under management (AUM) of over RMB450 billion.
With its accurate and unique insight, Ping An Real Estate strives to unlock value from the real estate industry chain and seize investment opportunities by taking advantage of its integrated finance platform and great capital strength. The Company is expert at combining long-term and short-term businesses as well as flexibly managing equity and debt allocations, so as to diversify its real estate financial products. The well-developed risk management rules and procedures ensure the Company's sustainable, healthy and stable growth.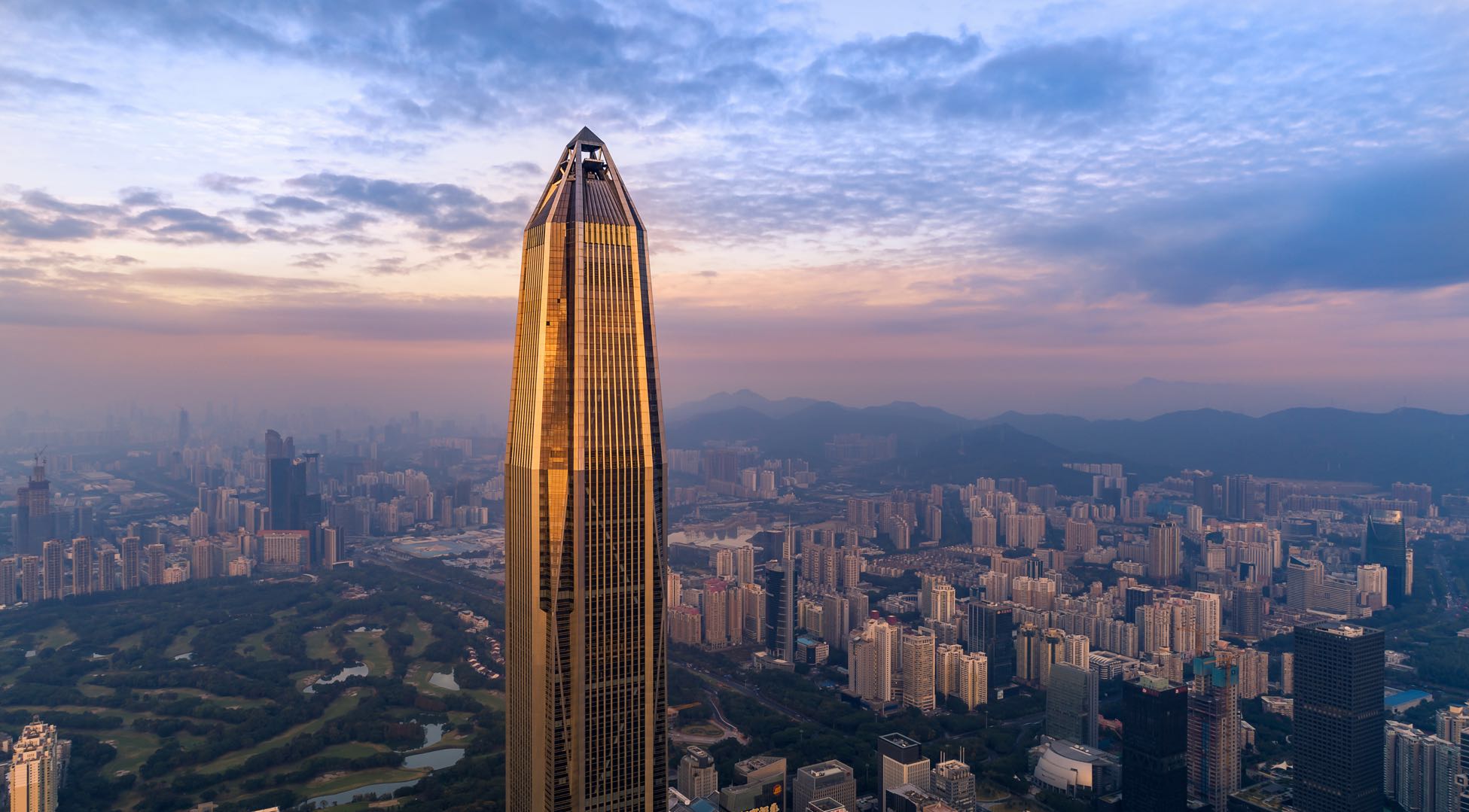 The Company has recruited a team of professionals from domestic and overseas top financial institutions and real estate companies. With branches in five regions across China, i.e. the East Region, the South Region, the Greater Bay Area, the West Region and the North Region, and explore business for dozens of cities.
Going forward, Ping An Real Estate will continue to utilize its expertise in real estate asset management, adhere to the philosophy of "Professional and Win-win," strive to become a top-ranking real estate asset manager through concerted efforts, and move towards a bright future.